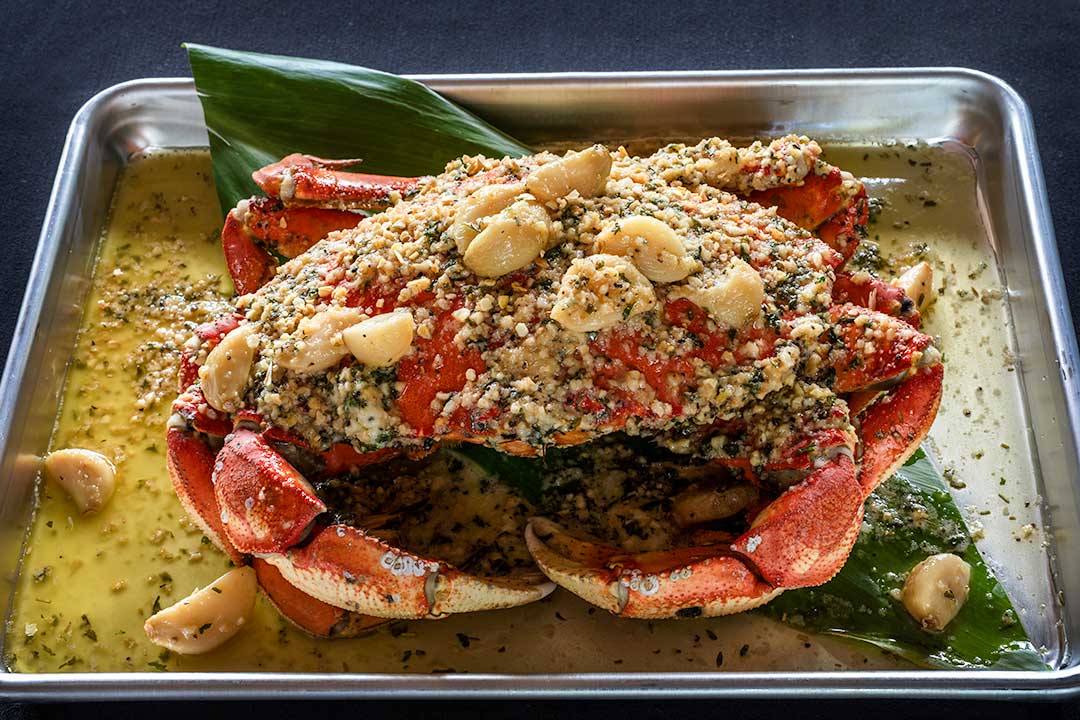 So good you'll Karai!
Whole, live Dungeness Crab is slow roasted with garlic until it is juicy and ready to crack!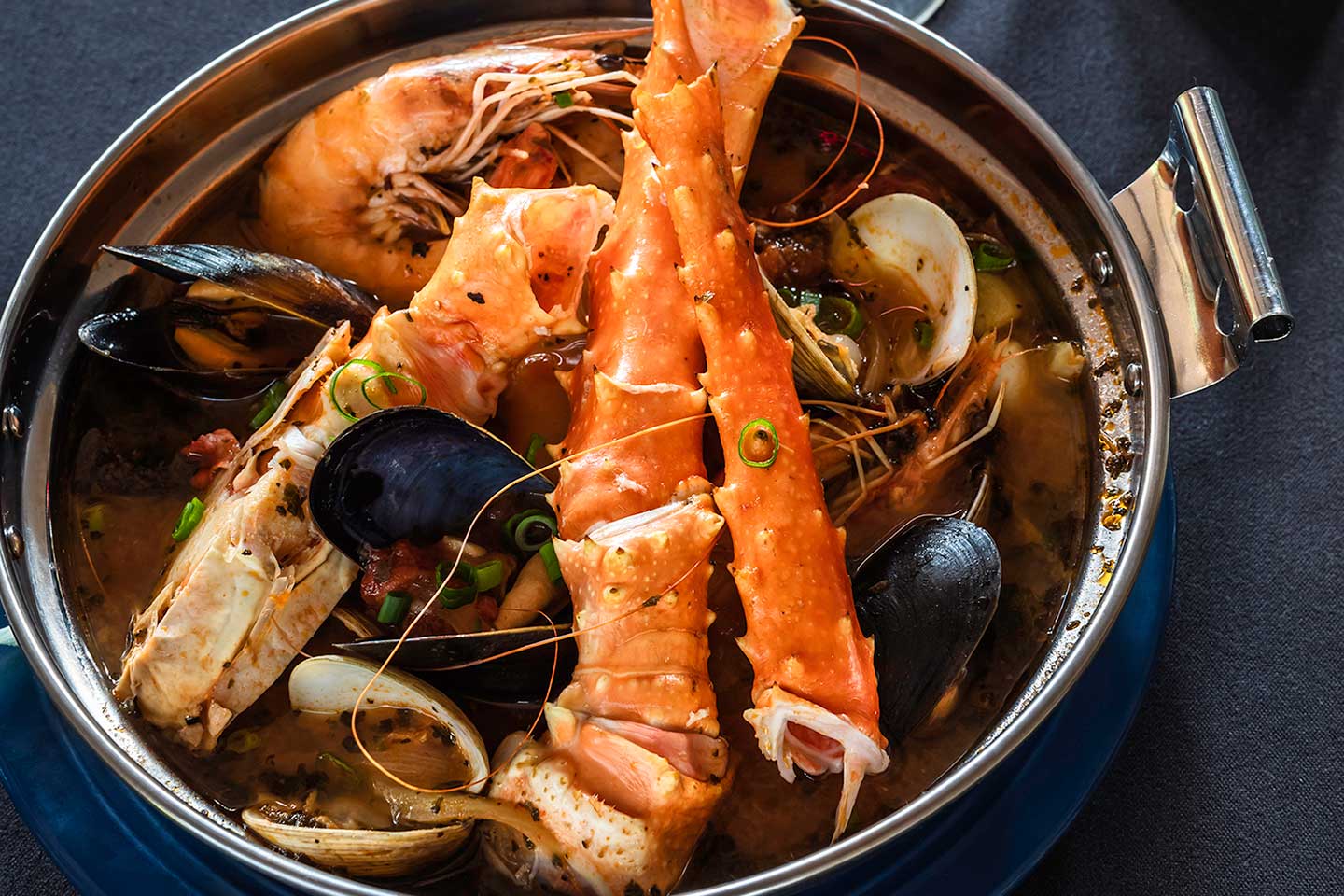 Totally Crustaceous!
A hearty San Francisco style fisherman's stew with crab, shrimp, clams, mussels, and fish!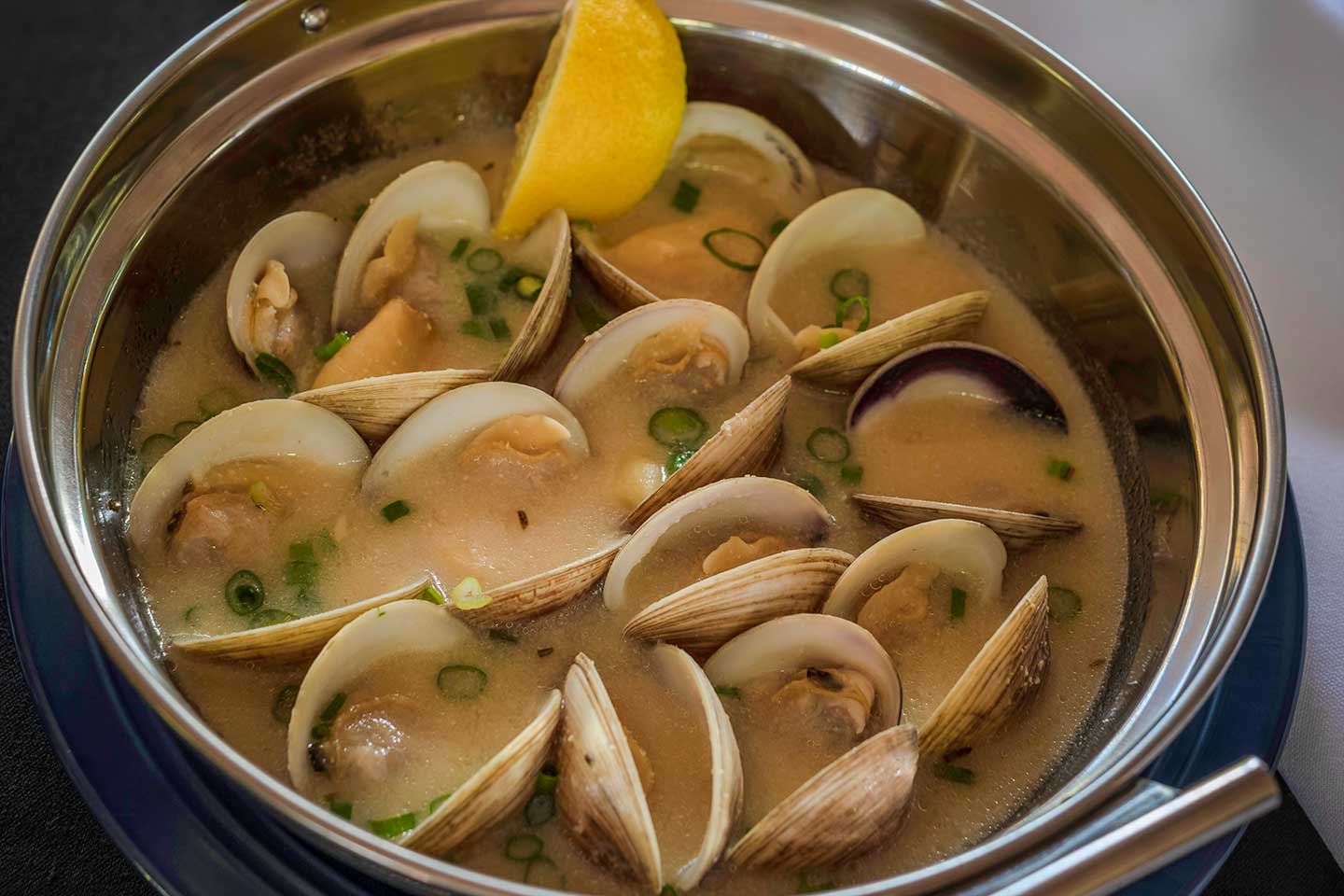 Let's Shellebrate!
Miso Sake Clams, roasted garlic and ginger in a miso sake broth.
For parties of 5 or more please call (808) 952 6990 to make a reservation.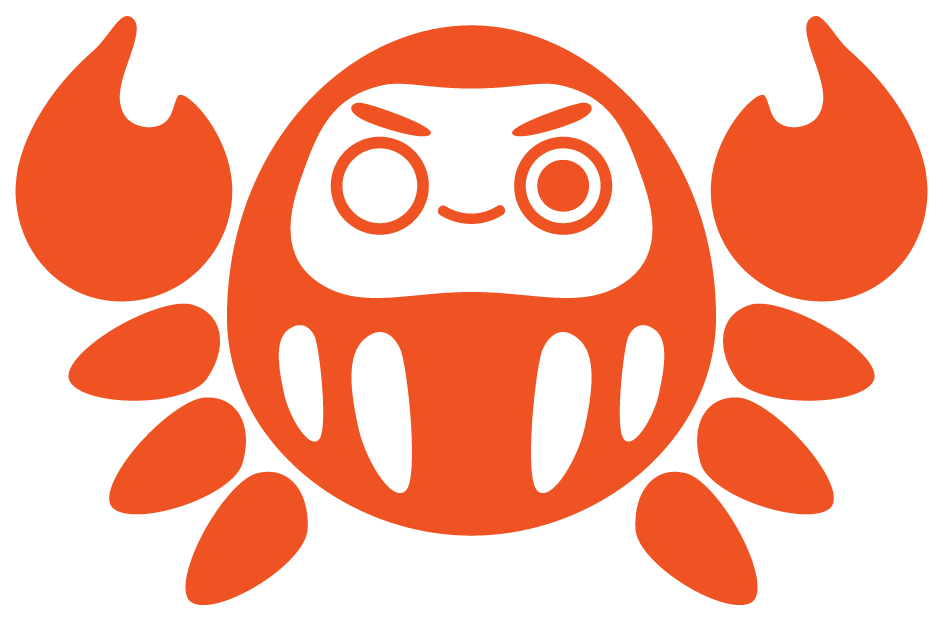 A Fun and Spicy Seafood Restaurant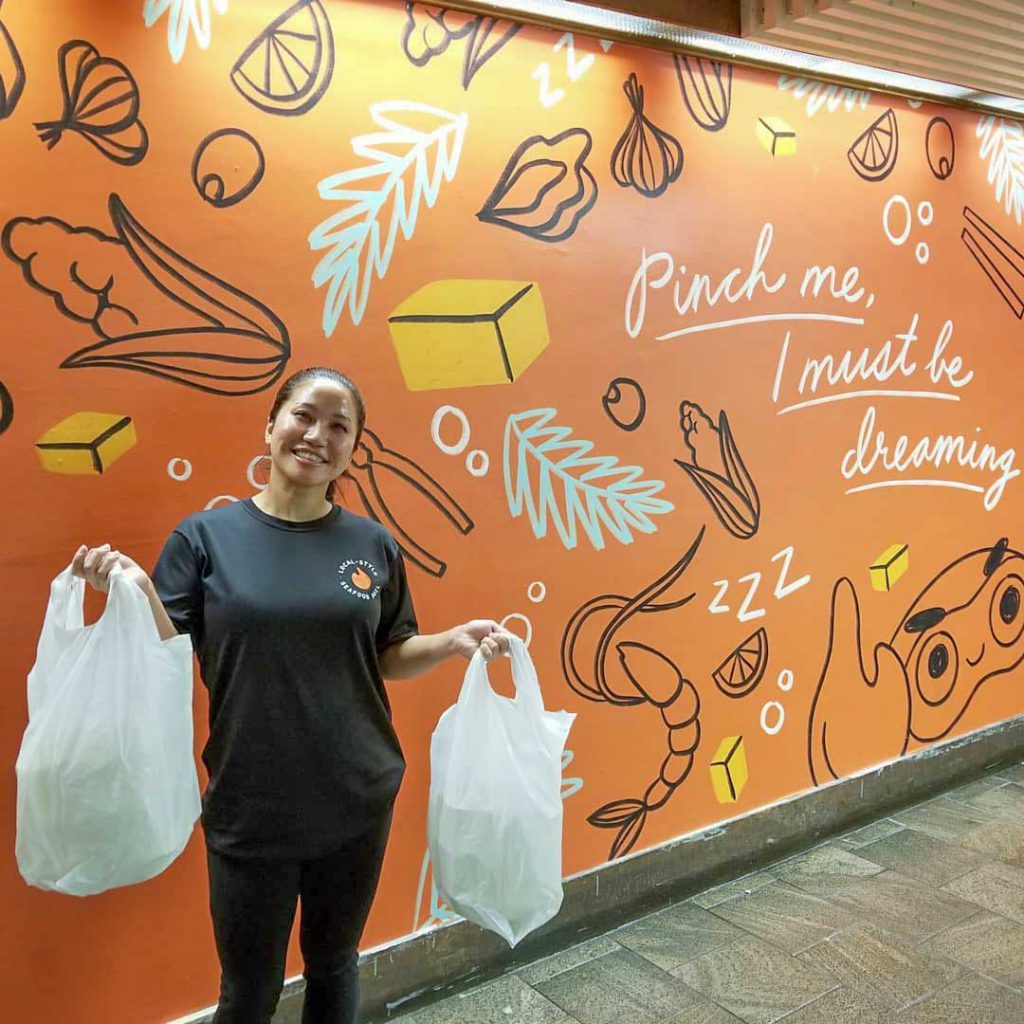 Karai Crab, the new and improved casual seafood dining experience. Originally opened in September 2012 Makai of the former, historic Willows Restaurant, Karai Crab – meaning "Spicy Crab" – has the same mission statement as its fabled sister restaurant: "To share aloha in a special gathering place creating lasting memories for all." The lasting memories are certain to include our delicious seafood and truly unique sauces, created by Executive Chef Miles Miyamoto.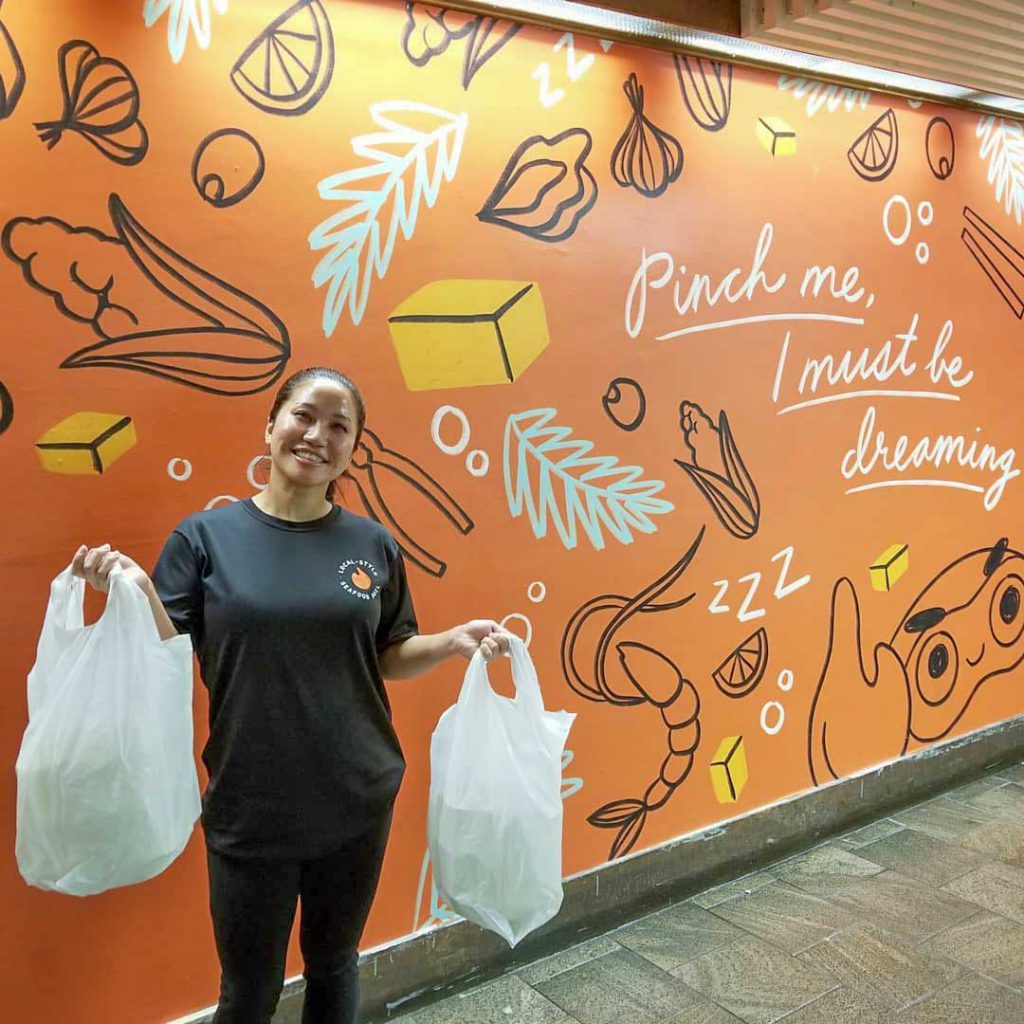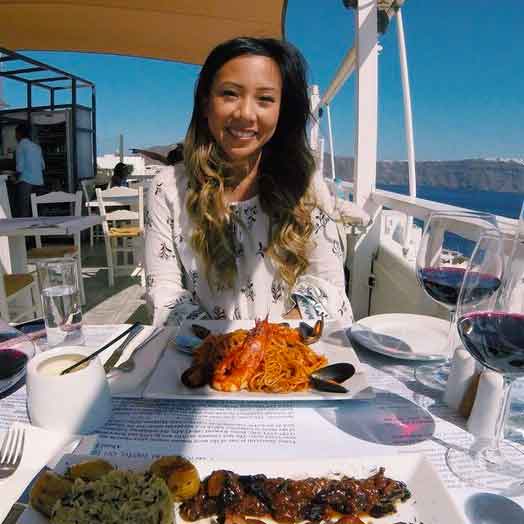 The service here was fantastic. My husband and I (+ sleeping baby) came here a little before close. Staff was thoughtful and placed us away from A/C, and were patient and knowledgeable. Also helpful and made sure we were able to experience it right.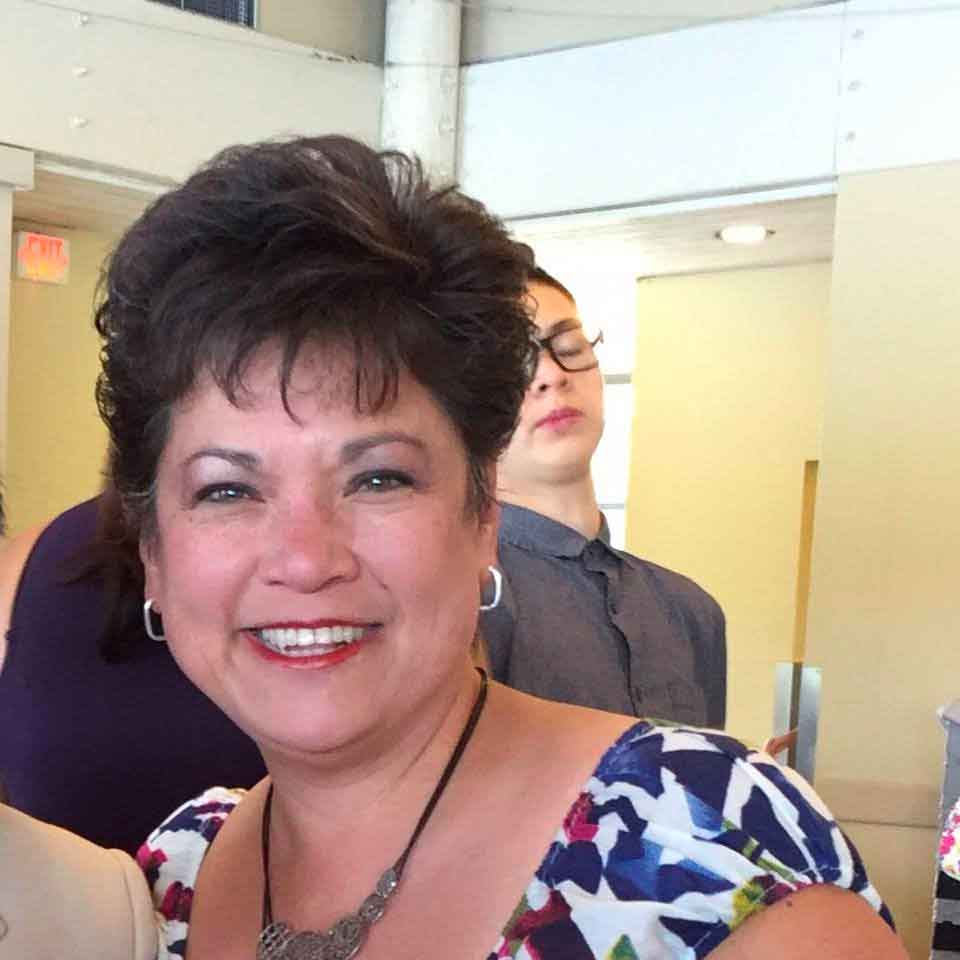 They deserve all of these 5 stars twice and even 3 times over!! They bring food out as they are ready despite your intent, ie appetizer(s) or side dishes. Knowing that upfront was helpful to know to pace eating. We ordered French fries, sautéed broccoli and sautéed mushrooms along with 1 Dungeness crab with the Karai Special sauce at Cayenne spice level.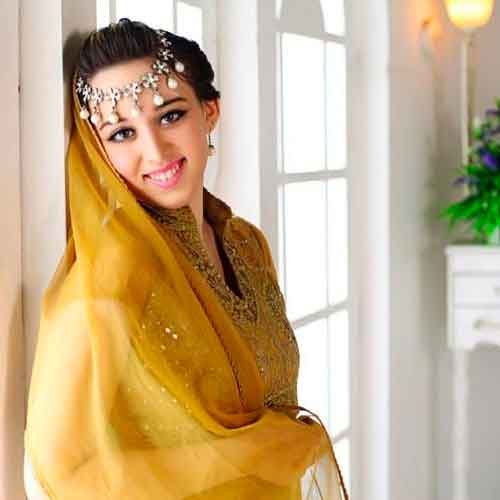 Came here for dinner. Amazing food and amazing prices. I highly recommend the Karai sauce - we had the shrimp with Cayenne level - added rice and garlic noodles: what an amazing treat!!